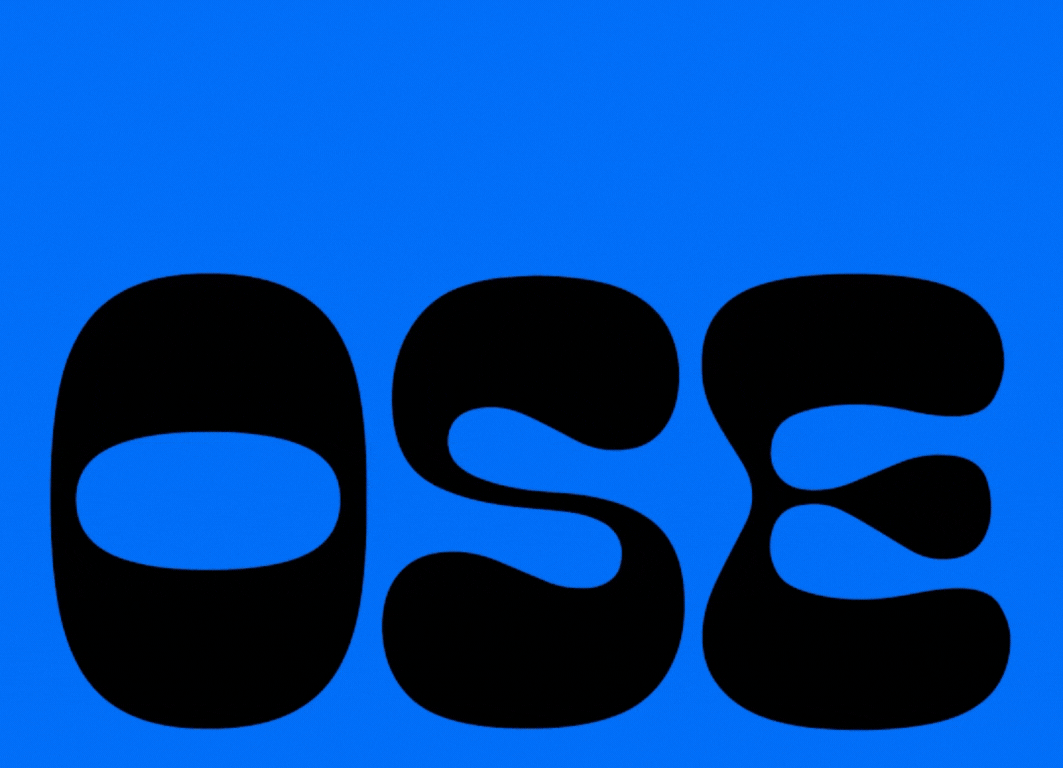 OSE shakes up the codes of the event industry with a turnkey offer that revisits each highlight of your evening".
What if we revolutionized the event industry?
Being together, differently
It starts with a rhythm, a pulse, the desire to explore new territories.
Overcome order, structure, hierarchy. Reinventing our relationships.
Imagine a moment when we stop being guided by reason and begin to apprehend the world with our sensations. A space open to new possibilities, where we can make new connections, play with surprising circumstances.
Driven by this desire to bring everyone to new encounters, as revealing as they are unexpected, we created OSE, a festive experiential evening dedicated to companies.
A moment shared out of time
With our minds awake and our senses on a journey, OSE invites us to discover the facets of our personalities in a sensational universe whereinteraction is the key.
Playable, polymorphic, disproportionate, each experience metamorphoses a place, opens the doors of perception, shakes up the senses, gathers.
Who knows what the festive OSE evening will bring?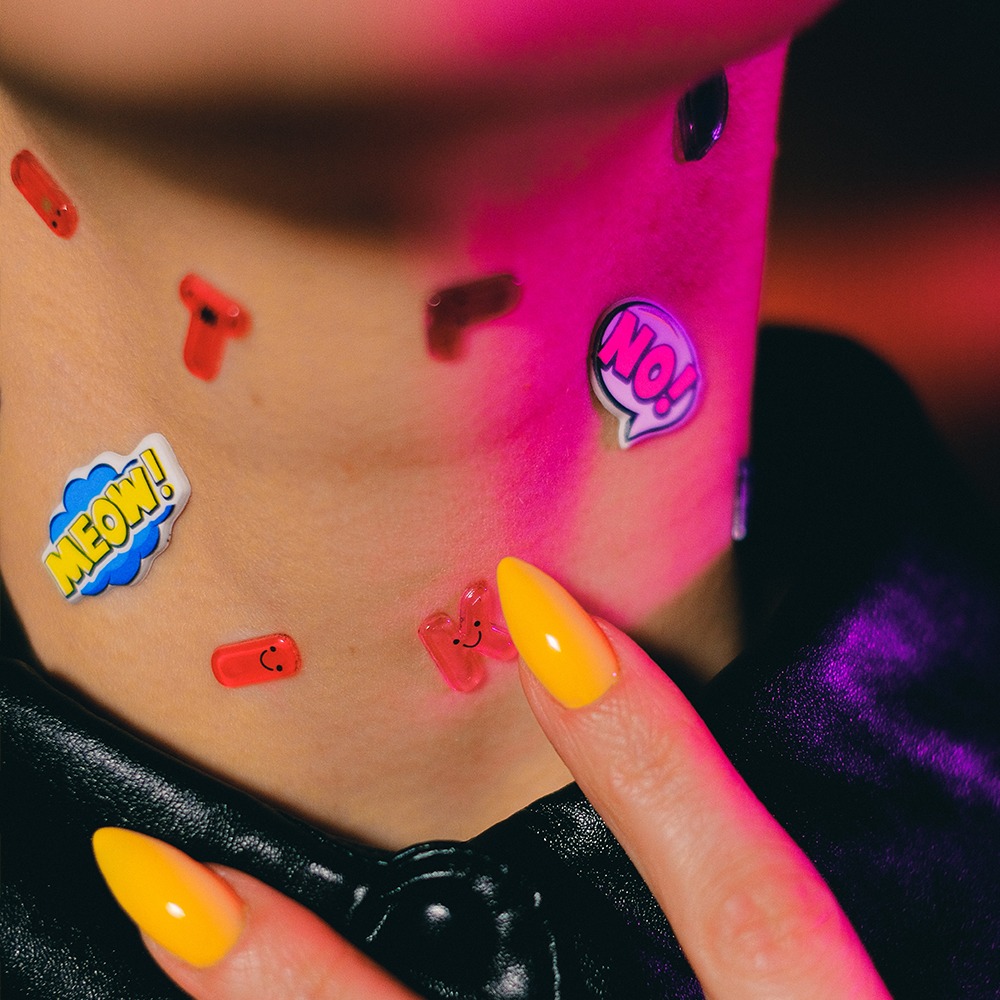 One Shot Experience
A festive, original, ephemeral and sensational ritual, OSE reinvents itself each season. Summer and winter alike, OSE offers a new immersive and spectacular experience in a new location.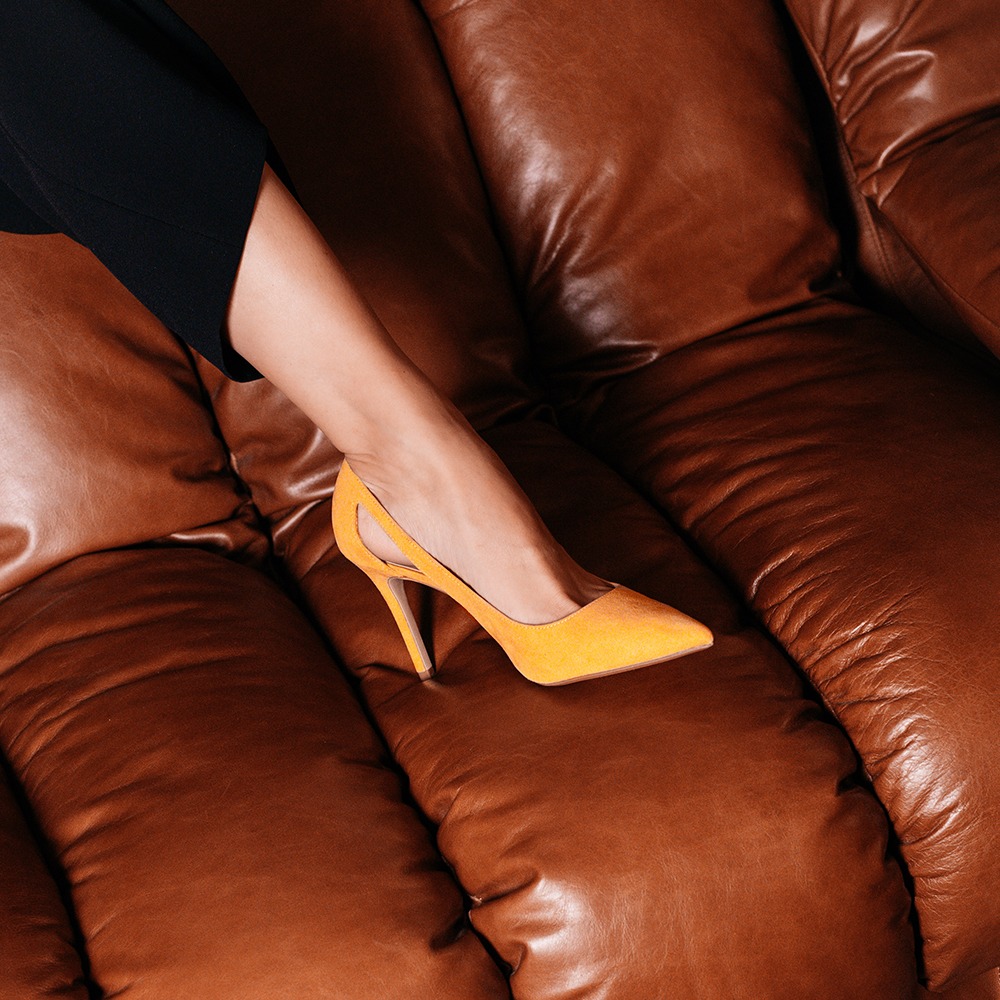 Turnkey offer
You see things in big but you don't have time to manage everything? We take care of everything! From the invitation to the thank-you gift, all you have to do is enjoy your event at a unique price per person.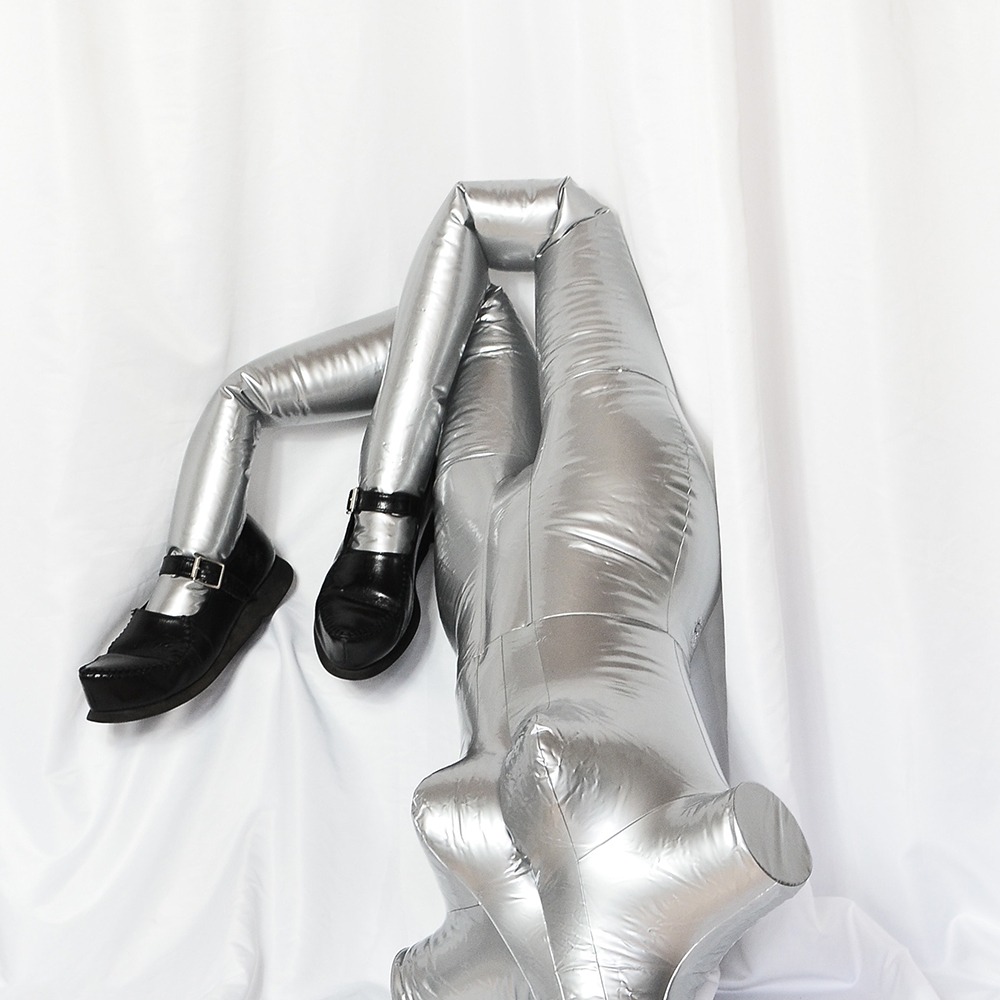 Break the codes
Tired of traditional petits fours, ordinary animation and classic service? With OSE, opt for a spectacular scenography, immersive games, undercover staff, themed F&B and many other surprises!
Summer 2023 Season
Color Power
In a vast garden where nature usually expresses itself in a palette of greens, colors have taken over.
A rainbow is revealed, from the ground to the treetops everything is colored. Curious, we cross it from ray to ray and unconsciously we let ourselves be carried by a certain chromatic influence. Our only desire: to make you travel in a fantastic universe where colors dictate your emotions. Sensuality, joy, escape, you will see all the colors.
Winter 2022 Season
Le Manoir of Ice
In a nature draped with starry flakes worthy of the greatest tales, a mansion seized under the ice is asleep. A fantastic experience opens then, the crazywinter seems to have thrown its grip like an evil spell.
Days and nights pass. In the corridors, only an icy wind still dares to venture. But what are these walls hiding, frozen under the crystal tinkling? How can we free this Manor from the ice? A clue could be precious: the fire, always, burns under the ice.
For the past few years, we have been bringing content to our new locations. This year we wanted to go even further! For me, it was imperative to (re)create desire for our event venues by provoking surprise and above all, by proposing a turnkey event, simple to organize for our customers. We are very proud to present OSE!
We built OSE with the ambition to tell unexpected and striking event stories. Our vocation with this project is to awaken the imagination, to explore the senses, to bring back a part of innocence and madness to our corporate public.
I have seen and organized hundreds of events. Most of them were quite similar, which is how my clients felt. With OSE, we wanted to break the codes and reinvent everything that could be in an event. I can't wait to share this new event experience with you!