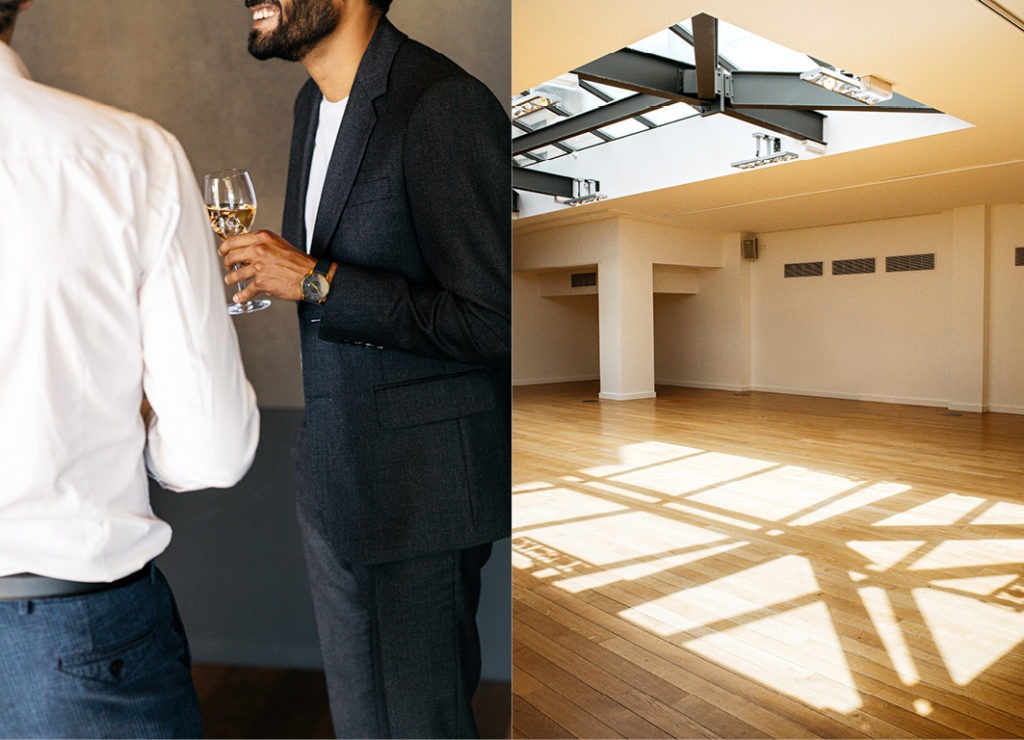 Goldsmiths of the event industry
Born from the merger of two pioneers in the event industry, Paris Icons and Pearl, Paris Society Events is from its origins, 20 years ago, a story of shared ambitions in the field of "French style" hospitality.
For you, we relentlessly seek out the most beautiful venues in Paris and France to make all your events a success. From the rooftop « with a view » to the green expanses of the Bois de Boulogne, from the emblematic Parisian club to the exceptional space in the heart of a Parisian museum... we select the most beautiful addresses to organise the event that suits you.

As the leader in our sector, we have one of the largest catalogues of high-end event spaces on the market.
Our team of experts is at your disposal at every stage of your project. Dedicated and expert, we are committed to making our clients' events unforgettable successes.
Our job is to welcome you in the best possible way and to sublimate the emotions that bring us together.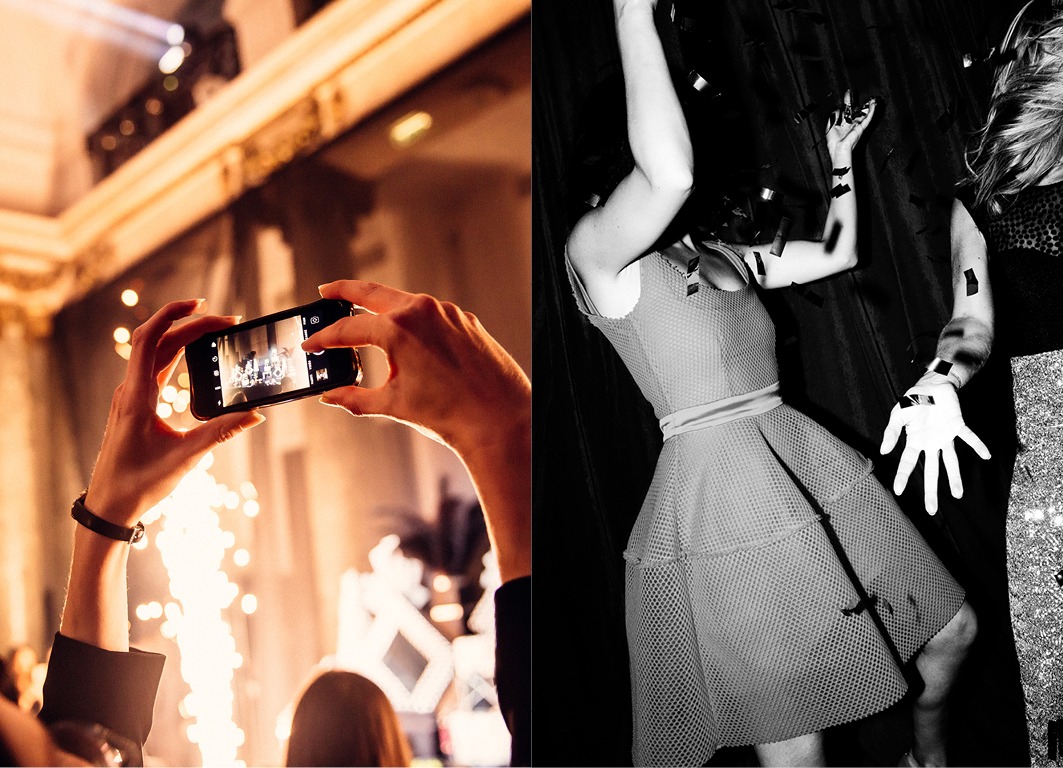 EVENTS FAMILY
Give you the best to make a lasting impression
We want to excel in our art.
Each event is an opportunity for our teams to reinvent the art of entertaining.
The Event Family of Paris Society is a gathering of talented profiles with a perfect command of their business expertise, sensitive, passionate and caring humans.
Our quest: to leave a trace of us in your memory.
The art of entertaining
Enhance your events
Receiving you in the best possible way means understanding and anticipating your expectations, those big and small "extras" that will make all the difference. You can be confident that our experience is your ally, and that our team of experts is there to listen to you at every stage of your project.
With our carefully selected partners, we are ready to design the event you have in mind.
Make an appointment, we are here to guide you!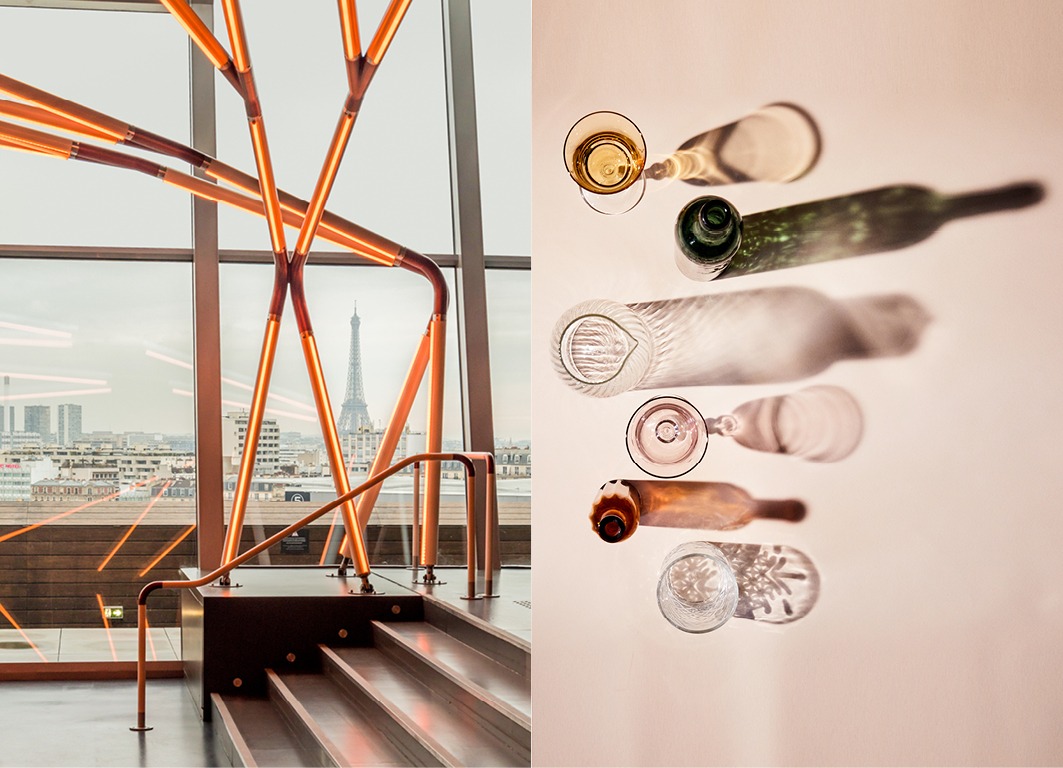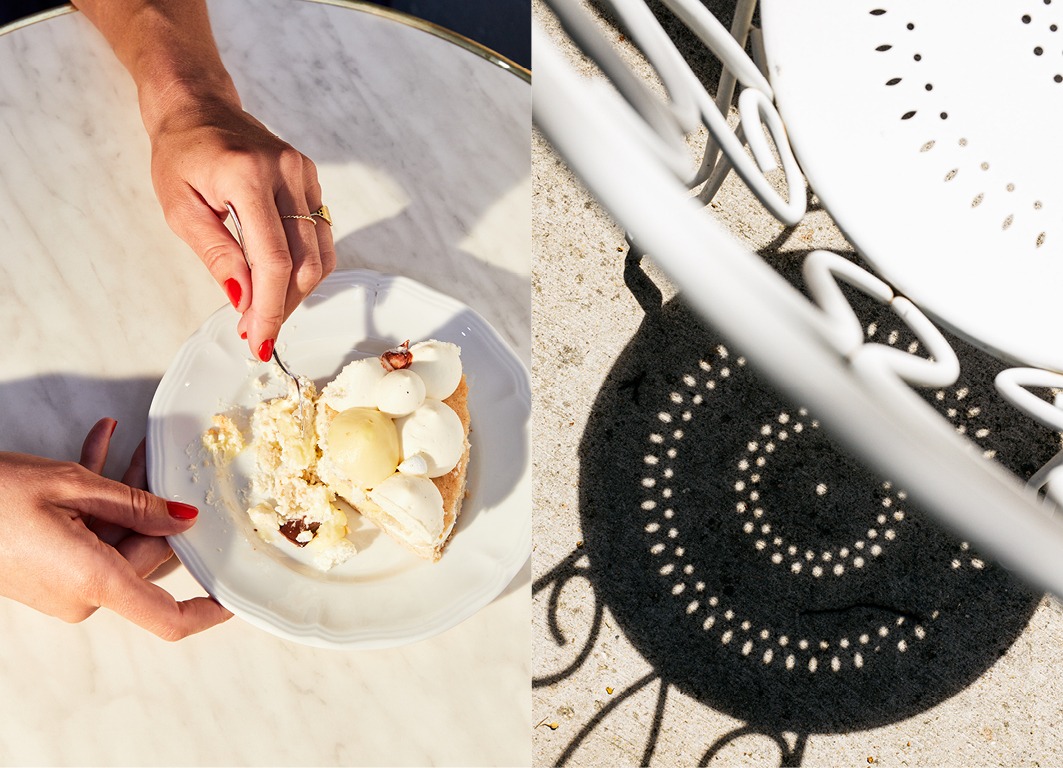 You are in good hands
Partners & service providers
They are our providers, but we call them partners. We have chosen them for their passion, commitment, reputation and proven excellence in their respective fields.
Caterers, decorators, florists, receptionists, artists, entertainers, cleaning staff...
They all share our ambition to offer you the best.