3 new places: new experiences, new sensations
Paris Society Events has launched 3 new locations at the end of 2022 which are all firsts!
Our first sailing barge, the Boréas
Open the doors of a hundred-year-old ship completely refurbished where the "Art Deco" decoration creates warm and elegant spaces.
Come aboard from one of our 9 ports of call and sit on the terrace deck to enjoy a Parisian cruise.
More than an event, offer a journey to your guests...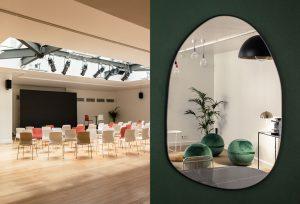 Our first Workspitality center,
the Huit Valois
Uncomplicated meetings, open-air meeting rooms, creative spaces, vegetation, music... in this place, the spirit, the meaning, the material, the environment and the equipment are designed to stimulate work sessions and meet your objectives.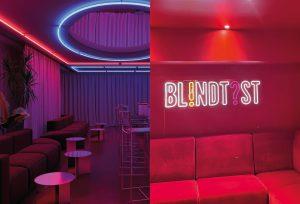 Our first place dedicated to music,
the Nellcote Studio
Intimate, curious, bipolar, living by day and night.
Enter the very 80's den of a serious and professional dandy by day, ready for all the madness by night!
Here we play a lot and have fun at night, we work a lot and have a little fun during the day.