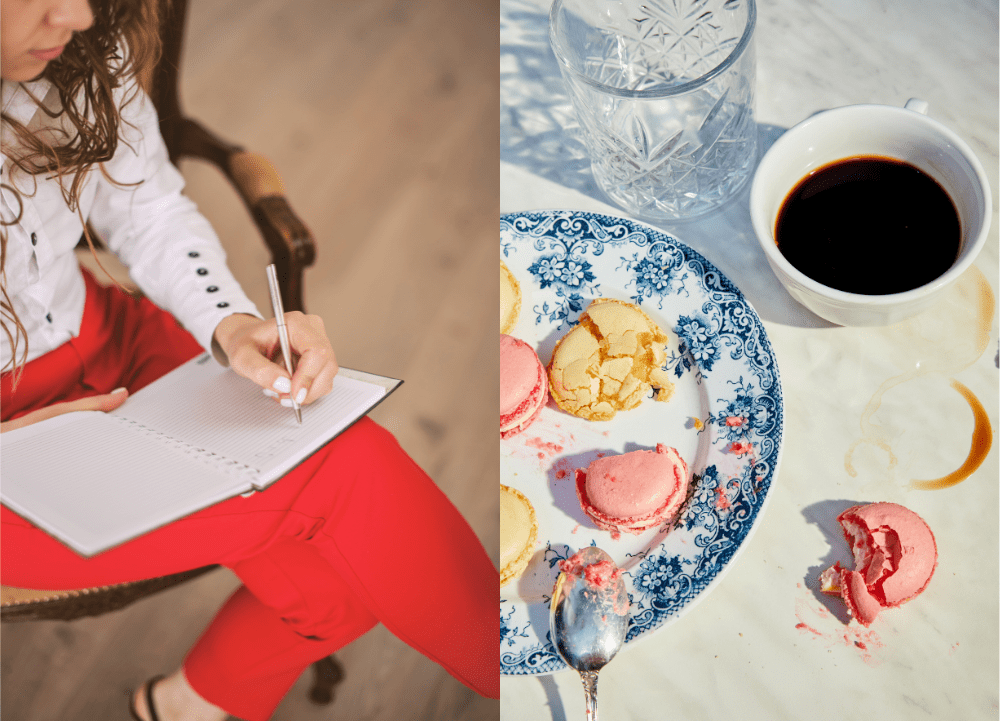 Workspitality
Study day offer
A turnkey study day offer in 7 locations, with a quality of service and welcome Paris Society Events
Turnkey study day
Workspitality
Our promise: to provide you with a harmonious and stress-free study day.
Seven exceptional locations in the four corners of Paris welcome you for a high-performance work experience. Let yourself be carried away by the unique atmosphere, the quality of service Paris Society Eventsand a resourcing and gourmet F&B offer that will stimulate your creativity.
Get your teams' attention in immersive, futuristic, elegant, warm or open-air locations. Exceptional places to awaken the senses and experience moments of intense exchange and reflection.
With our turnkey offer, you can focus on the essential: your message.
Everything is planned and managed by our teams: set-up, reception, meals, gourmet breaks and everything necessary for your speeches.
Inspired and successful days: that's Workspitality by Paris Society Events.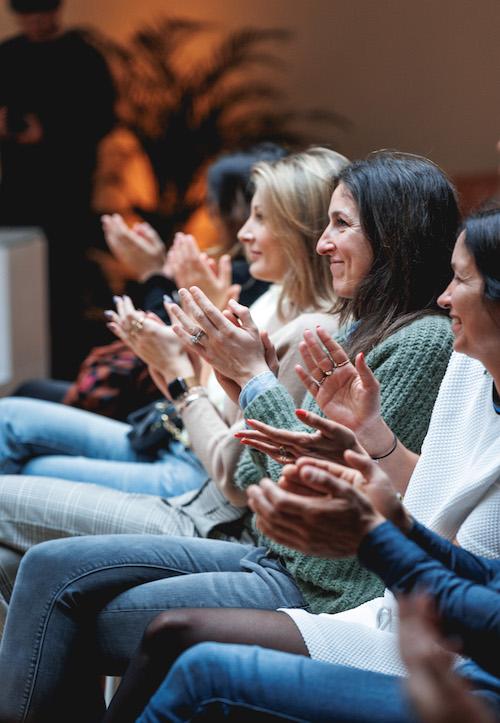 Workspitality Offer

From 119€ HT/pers

From 20 to 200 participants

Location with our Event Seminar Label
Complete privatization from 9am to 5pm
Furniture on site
Technical package: sound, light, video
Service and reception staff
Project manager and technician dedicated to your event
Stimulating and gourmet F&B offer

Options

Coaching before the event 
Animator during the day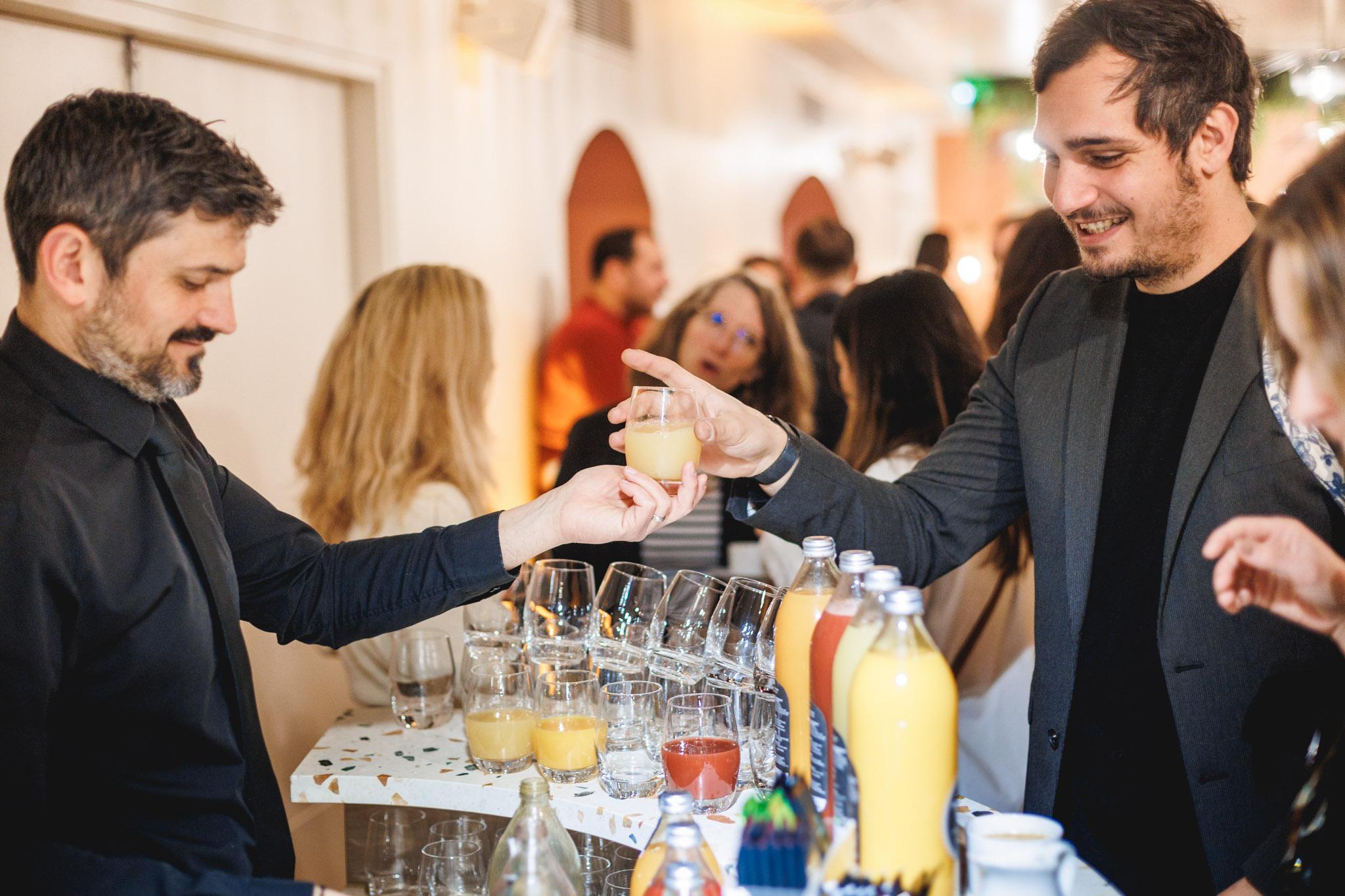 Workspitality : Food & Beverage included
Well-deserved breaks
Breaks are essential moments to allow you to fully succeed in your study day.
That's why we have created a complete F&B offer to provide all the energy you need to stay focused from morning to night.
Welcome breakfast
+
Permanent drink break
+
20 piece cocktail lunch
+
Afternoon gourmet break
+
1 glass of wine or 1 glass of champagne
Our locations
An offer, a multitude of adapted places
Paris 8th district
Elyseum
Between Avenue George V and the Champs-Élysées
Contemporary and themed
360° wall video mapping for immersive study days
Broadcasting of personalized content (customized quote)
Conference from 70 to 150 people
Paris 8th district
La Compagnie 1837
Nestled in the heart of the dynamic Saint-Lazare station
Modern with a historical character
Flexible space for energizing study days
Conference for 50 to 150 people
Barge, Mediterranean atmosphere
Bucolic and intimate
Interior with panoramic view, covered or open terrace
Conference for 35 to 80 people
Paris 16th
The Golf Shack
Informal study days
Bohemian cabin
The Provencal spirit at the gates of Paris
Petanque animation
Golf initiation
Meetings of 10 to 100 people