Mercedes Benz unveils the B-Class at Bridge Pont Alexandre III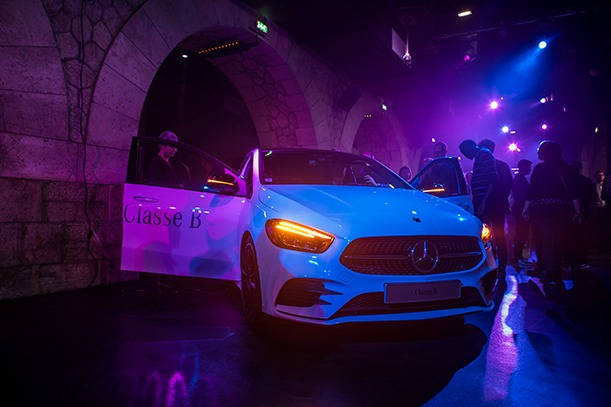 March 14, the Bridge Pont Alexandre III hosted the 1st launch of 2019 organized by Mercedes Benz Paris.
A look back at an event that reflects a common desire: to reinvent the art of entertaining, to break with convention, to dare to create an offbeat experience...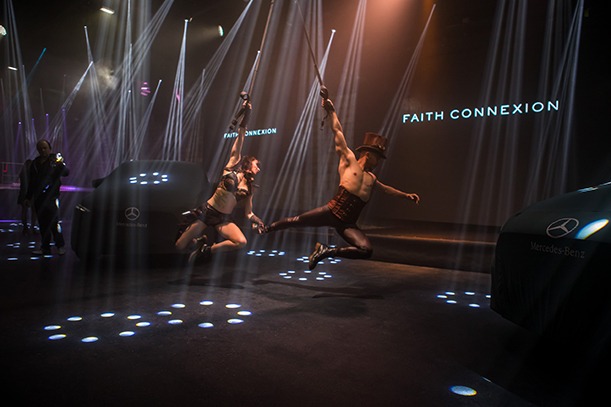 The evening brings together 700 people and features the cocktail menu of our partner caterer,
Té, Créateur d'instants
.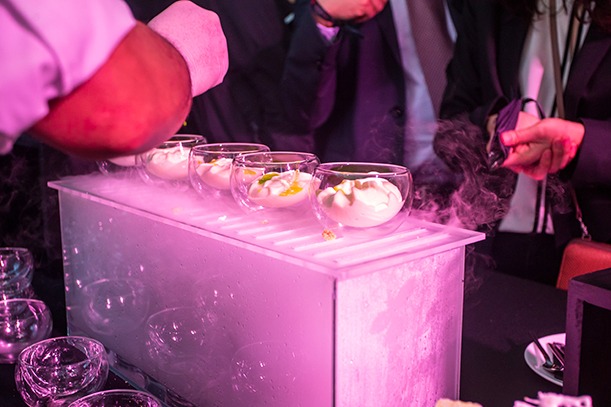 The bar is orchestrated by the masterful hands of the
Le Bar Paris
team. Guests discover
the new B-Class
to the rhythm of the deliciously daring dances and performances of The Bridge Show.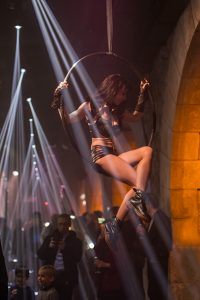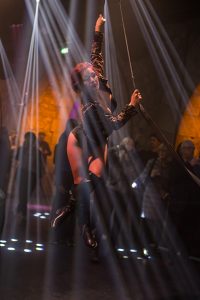 An operation that signals a powerful desire on the part of spaces and brands to develop an unusual and experiential event...