Organisation of corporate events
The Pearl Group, the commercial venue manager in Paris, has built up a solid experience in event organisation over the last 5 years. And that's why we have an enlightened and legitimate point of view on theorganisation of a corporate event.
Before you even think about organising an event, our first piece of advice is to define your needs. It is important to know the type of guests, such as whether they will be mainly female, in order to know how to manage the quantities for a possible dinner or cocktail party. Prefer a seated dinner if your guests are seniors and a cocktail party if they are juniors for example.
All these little elements should be taken into account if you want your corporate event to be a success!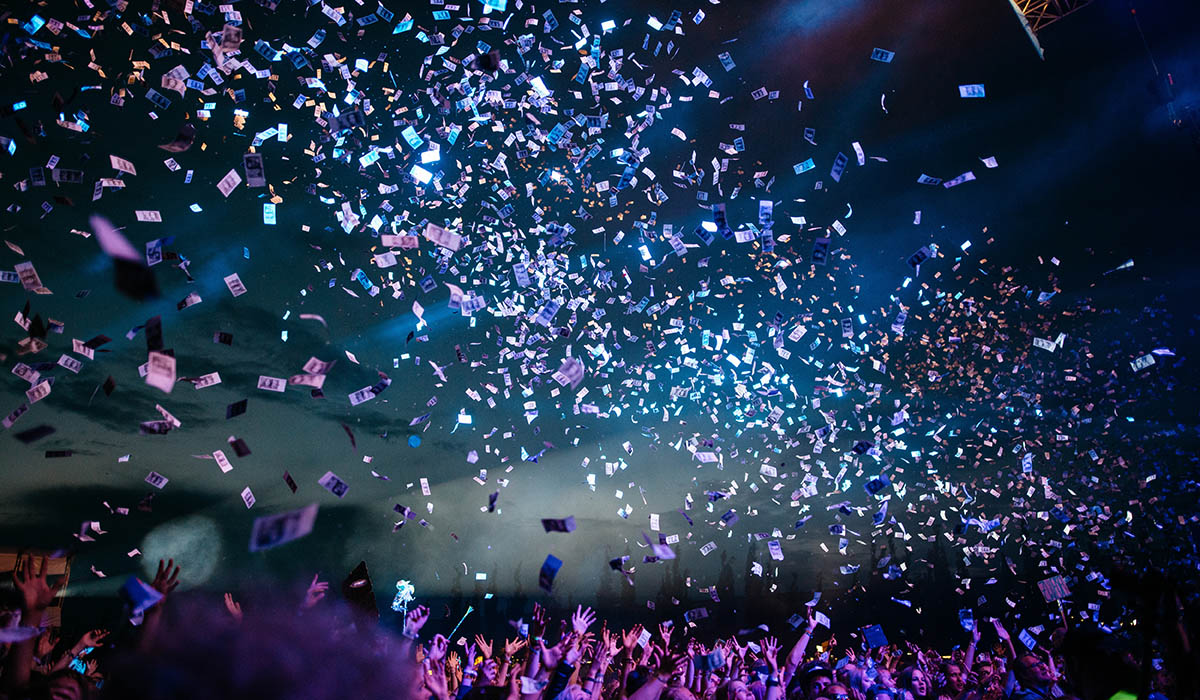 Organising your corporate event in Paris
Mainly active in the Paris region, the Pearl Group chooses its service providers with great care. Our establishments have been selected and "thought" to organize your corporate event in the best conditions. If you wish to have a dancing cocktail party, choose a trendy establishment such as Sens or Salon 105 where the furniture and decoration are already in place... these establishments are ready to rent and do not need any decoration (except details) or fitting out. You will thus save some money when organising your corporate event in Paris.
Of course, if you need to organise a corporate event such as a seminar in Paris, it is preferable to opt for private rooms. Once again, you will save money as you will only pay for the room hire and not the cost of privatising a restaurant for example. Ideal for large corporate events, we also offer atypical establishments that can be entirely personalised, such as the Alexis Gruss National Circus or the Palais Maillot. Organising a corporate event in Paris should not be a headache, and that is why we have teams who know all the issues and will be ready to listen to you and respond to your needs.
Choosing the right animation for your corporate event
This is probably the most enjoyable but also one of the most difficult tasks. Again, you need to know your guests well, especially when it comes to participatory entertainment! It could be a real flop if it turns out that no one participates in the creation of a giant fresco, or a photo studio or even just a Casino themed evening for example... This is why we put at your disposal a team in charge of finding the right animations for the organisation of your company event. Thanks to our partner YourBox, corporate evening entertainment, you will have a wide range of choices to combine business with pleasure...